Your byte size news and commentary from Silicon Valley the land of startup vanities, coding, learn-to-code and unicorn billionaire stories.
Friday, December 23, 2016
Expression - Emoji Fist Bump 👊
Code helloworld app using Amazon Alexa. Make your first voice search, voice assistant app. Amazon Alexa app making for dummies. Learn to cod...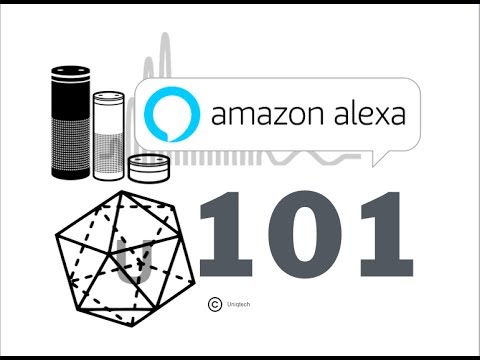 The bogus request from P2PU to hunt for HTML tags in real life has yielded a lot of good thoughts. My first impression was that this is stup...

What is a domain name system (DNS)? How stuff works explains it in a very good graph I was very confused by the Wikipedia explanatio...

Dilys Sun Got a question about web development dev bootcamps? Ask them here or @i_stanford Your question shall be answered by myself, othe...